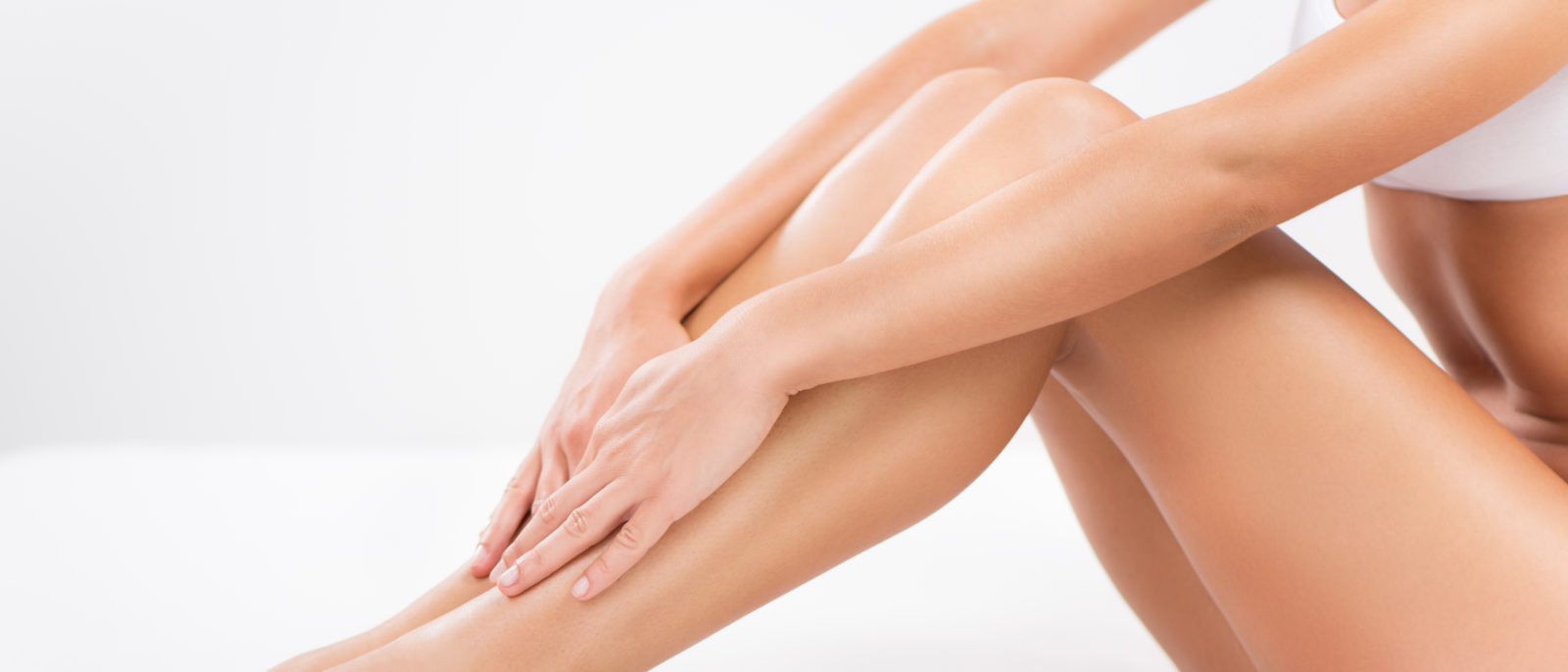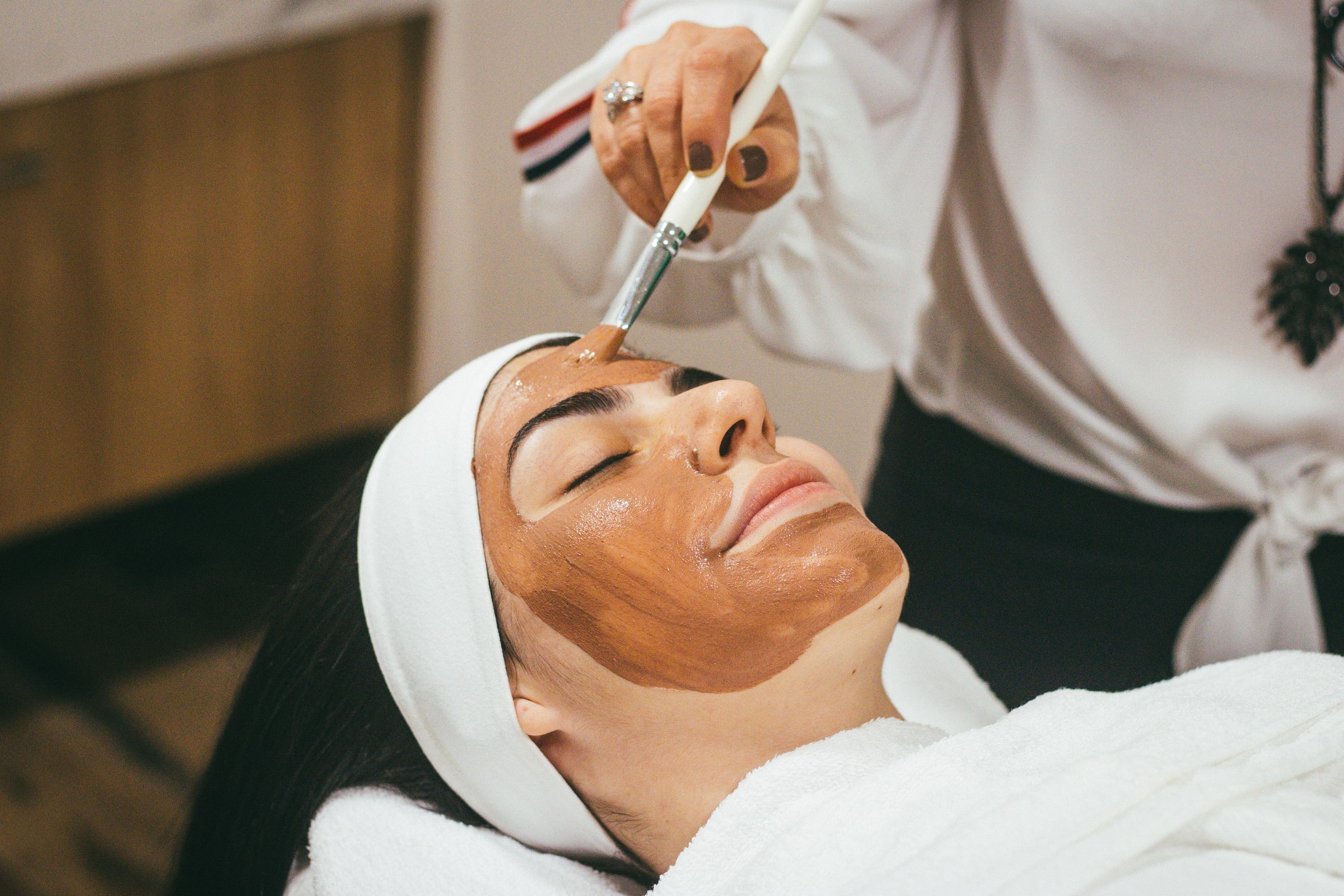 "YOU DREAM, WE WILL MAKE IT COME TRUE".
Lavish Looks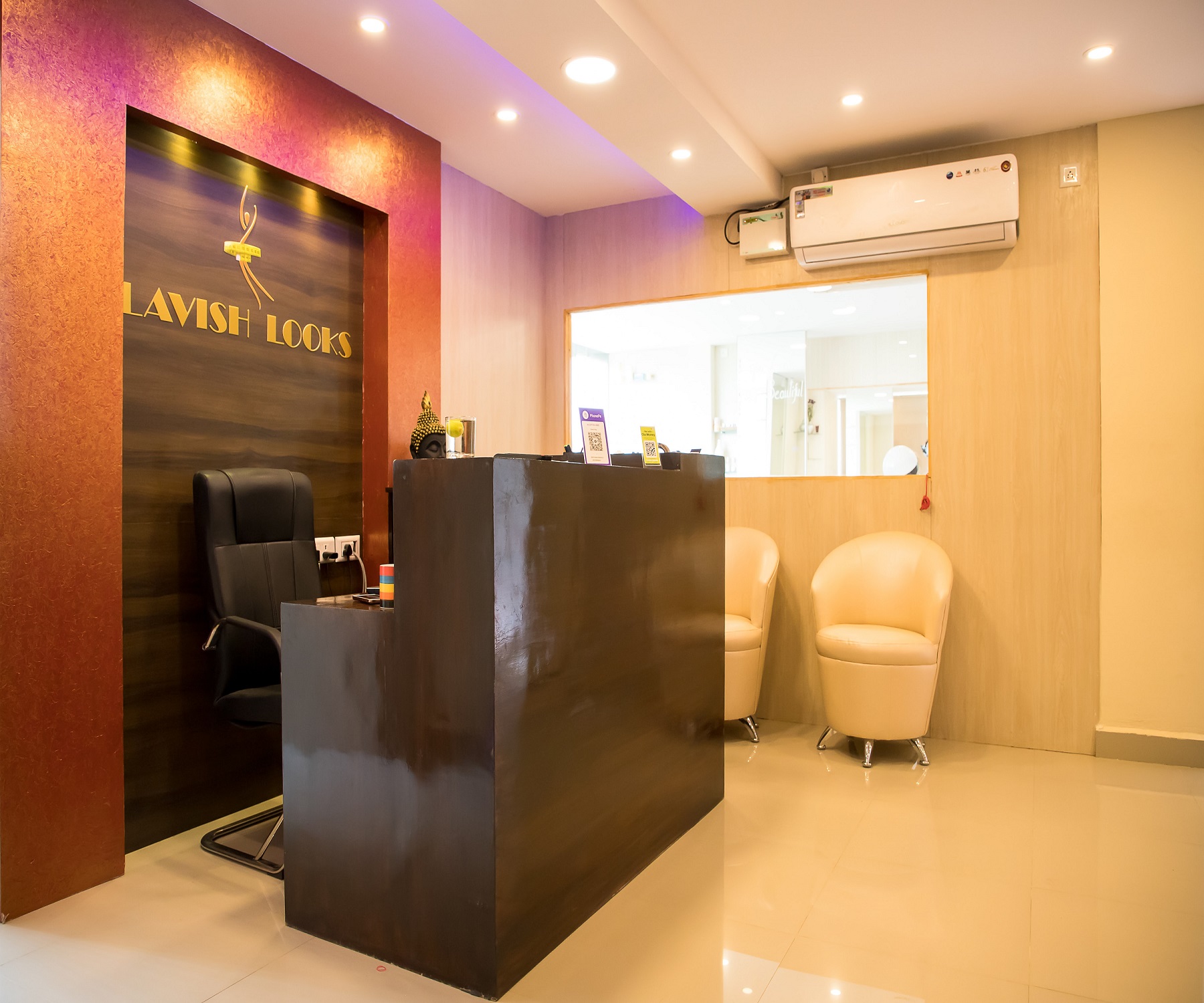 About Us
One of the most luxurious and affordable salon/beauty and Hair UNISEX Studio located in heart of Bangalore at kodati gate.With modern architecture,advanced equipment, use of the latest technology,we make your experience more better.Most importantly our amazing staff are dedicated, licensed, and expertly trained professionals that strive to provide you most relishing beauty and personal care experience on your every visit. In Lavish Looks we provide you exceptional,affordable skin and hair care treatments .Our goal is to give you a memorable and enjoyable salon & spa experience. We guarantee that when you leave our facility you will experience a renewed sense of vitality and enhanced self esteem. This is a place by real people for real people. Connect with us to know more.
Hair Removal
Hair Removal
Hair removal is one of the most commonly used procedures, weakens hair follicles and reduces the Pigment in the follicles 
In case you're not content with shaving, tweezing, or waxing to evacuate undesirable hair, this is a choice worth considering.
Skin Treatments
Beautiful, clear and spotless skin is something which everybody dreams of. Acne commonly known as Pimples,Scars, warts, skintags are the most common problems of such dreams. Here at lavishlooks Skin Care center in Sarjapura road Bangalore have customized solutions for all the skin problems depending on skin type and health issues.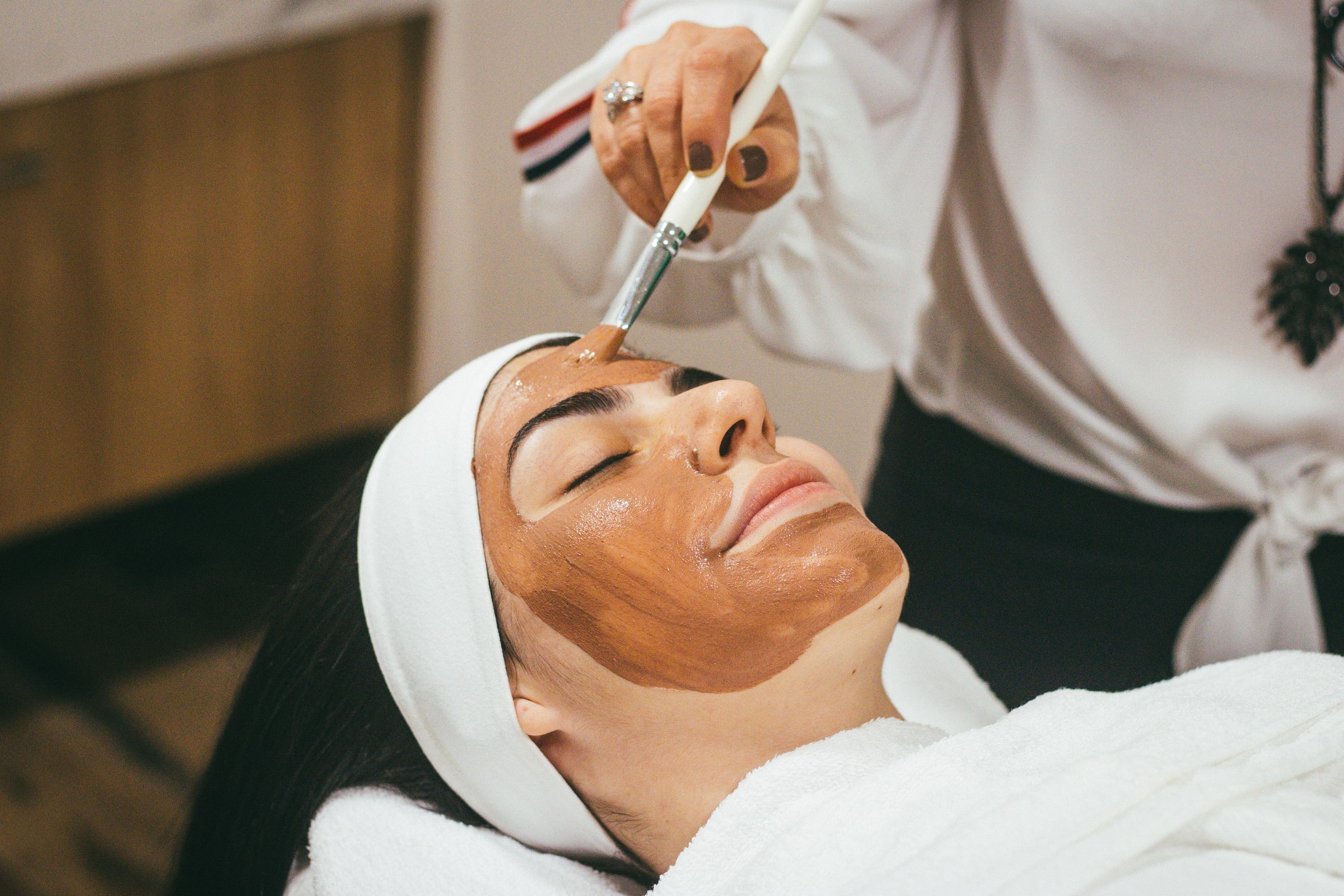 Skin treatments
Hair Treatments
Hair Treatments
Lavish Looks is one of the leading name for hair treatments in Bangalore, Lavish Looks in one stop destination for all the hair treatments, baldness, hair thinning, dandruff control care and scalp care.
Our offerings includes anti dandruff treatments, hair spa , Hair strengthening,  Click on Learn more to see more about our hair services.
Beauty Services
Modern life is so busy that it's hard to find time to relax.It's important that you find some go-to ways that can help you Relax, rejunavate. Whether it could be a luxurious facial, finding time to treat yourself  with a spa. Here at lavishlooks sarjapura road we make it a point to pamper you and treat your mind, body to reward you a NEW YOU. Relax, Refresh, Rejunuvate with our wide range of facials, Pedicure, manicure, body Spa, Haircuts… Your cute Divas and dudes are also welcome to this Lavishlooks UNISEX Saloon Sarjapura road… To see full range of services offered by us navigate to Learn more…
Beauty Services
Amazing Experience

I perhaps am one of the oldest customers of Hair LavishLooks. Right from getting a simple trim for my daughter to getting a stylish haircut for me, from getting my hair styled and treated to working on its texture, I've tried everything here and have never been disappointed. The compliments that follow post a visit here only re-instill the faith I have in Lavish Looks and its quality services.

Wonderful

Well Experienced professionals with good hygiene and sanitation and safety measures ensuring safe experience of salon services at home.

Cleanliness, Professionalism, Punctuality, Quality, Value

I have booked one appointment for haircut, and beautician named Rani visited to my place and she followed all the covid precautions (handwash, sanitizing equipment, cleaning, wearing mask).

I am happy with my hair cut Thank u.. i ll definitely book again..

 

 
Address
No. 155, 1st floor, Sarjapur Main Rd, opposite Shell Petrol Bunk,  Kodathi Gate, Bengaluru, Karnataka 560035